---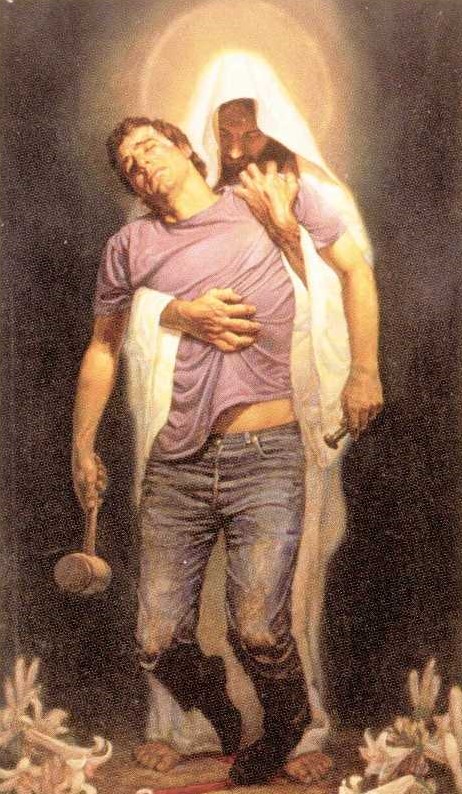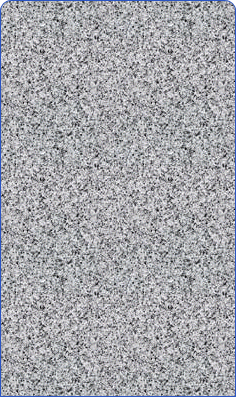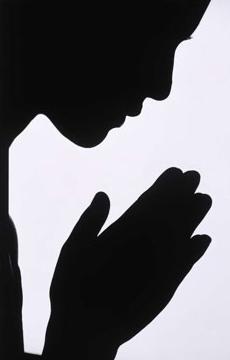 PRAYER LIST
Join us & Pray
"Once A day for SSA "
Aaron
Aaron L
Adam
Adrian
Ahmed
Allen A
Ali
Alicia
Alisha
Allise
Amanda
Anand
Andrea
Andres
Anne P
Angel
Angela
Angel V
Anthony
Amy
Armando
Ashley
Ashlynn
Augustin
Barron
Ben
Bill
Blair
Blake
Bob
Brad
Bradley S
Brandon
Breanna
Brent
Brian
Bridget
Brittany
Brock
Bryan
Caleb
Carl
Carl F
Carlos
Cassandra
Chance
Charlene
Charles
Chente
Chris
Chris F
Chris G
Chris H
Christopher
Christopher H
Christopher M
Christy
Cindy
Clara M
Clive
Colby
Corinne
Craig
Daniel C
Daniel L
Danielle
Damian
Darius
Daryle
Dave
Dave L
David A
David C
David Ch
David M
Dennis H
Diane L
Dominic
Elfhi
Eliabe
Elizabeth
Elliott
Emily
Emily P
Erica
Erin
Erin Patrick
Erin W
Essence
Francis
Francois
Frank
Frankie
Gabriela
Galen
Geoff
George P
Gertjie
Gina
Gino
Gracie
Greder
Gregory
Gregory B
Gregory T
Hailey
Hannah
Hannah T
Heather
Hector
Ian
Jacinta
Jack
Jackie
Jaco
Jacob
Jaelon
Jaie
Jaime
Jamie P
James
James GM
Jarod
Jason V
Jenna
Jeremy
Jerry
Jesse
Jesse M
Jing
JJ
Joe
Joe C
JoFrank
John
John B
John P
John W
John S
Jonathan
Jonathan L
Jose
Joseph B
Joseph D
Josh
Joshua
Joshua B
Joshua G
JQ
JR
Julie





Lord, lift us up where we belong!
* * *
My child, be attentive to my words; incline your ear to my sayings. Do not let them escape from your sight; keep them within your heart. For they are life to those who find them, and healing to all their flesh.
Proverbs 4:20-22
* * *
Then they cried to the Lord in their trouble, and he saved them from their distress; he sent out his word and healed them, and delivered them from destruction. Let them thank the Lord for his steadfast love, for his wonderful works to humankind.
Psalm 107:19-21
Want to read the prayers for you of a simple man named Jim? Jimbo's Prayers
Do Pray Once a Day for SSA & all those on the SSA Hope Prayer List!
Personal Prayer for Inner Healing
Angel Prayer

Father, we ask You to send Saint Michael and all Your angels to defend Your SSA Hope Children Keep the enemy and his lies far from all who experience same sex attraction Defend us in battle. Be our protection against the wickedness and snares of the devil. May God rebuke the evil one, we humbly pray, and may You send your angels to thrust into Hell Satan and all other evil spirits who prowl about the world seeking the ruin of souls. In Jesus name. Amen.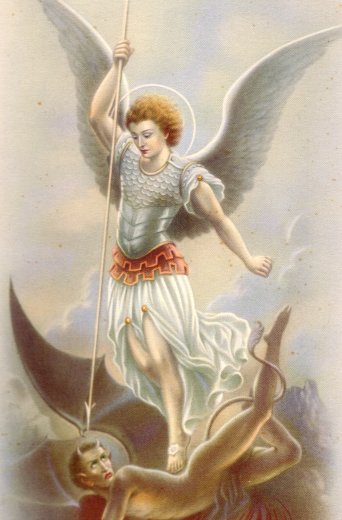 Jesus, You are the Way. Lead all of us to follow your plan for our lives.

Jesus, You are the Truth. Instruct us in Your Word.

Jesus, You are the Life. Grant us grace to live in You, and to always follow your will.

Have mercy on all your children with SSA, and our families and friends who pray for them. We ask this in Your name, Jesus, and for the glory of God. Amen.
Heavenly Father, we stand in awe of your glory and your mercy! You said that it isn't good for man to be alone. We pray for those who suffer with same sex attraction. Heal the wounds of their past and help them to trust in your perfect plan for men and women. Protect them from those who would lead them into sin. Bring into their lives friends who will help them to grow in virtue and true freedom. We ask all in Jesus name. Amen.
"And if they have a change of heart in the land where they are held captive, and repent and plead with you in the land of their conquerors and say, 'We have sinned, we have done wrong, we have acted wickedly'"
1 Kings 8:47 (NIV)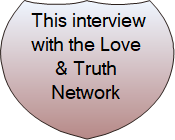 Julio
Justin
Kaitlin
Karen
Karl
Katelyn
Katherine
Katie
Katie G
Katie L
Katlyn D
Kelly
Kayel
Kevin
Kevin L
Kilian
Killian
Kristina
Kyle
Kyle T
Lacie
Laura
Lawal
Lazerus
Lennon
Lily
Lily L
Liz
Logan
Lori
Ludmila
Luis
Luke
Mackenzie
Mallory
Marcos
Marcos SC
Mariam Rose
Maria S
Mark
Marty
Marvin
Mary K
Mateus
Matt
Matthew
Matthew K
Matthew L
Maura
Mayra
Michael
Michael A
Michael Au
Michael B
Michael C
Michael CC
Michael J
Michael M
Michael Mo
Michael S
Michael W
Michelle
Miriam
Mitchelle
MJ
Mohammed S
Morgan
Myles
Mynhardt
Nadai
Naveen
Nicola
Nijea
Nicholas
Nicolescu
Oniel
Paige
Patricia Anne
Patrick
Paul
Pearson
Peter
Philip
Rachel
Ravyn
Raymond
Rhina
Richard
Rober G
Robert
Robert Aaron
Robin
Rod
Ronald
Ryan
Salome
Sam
Samantha
Samantha S.
Sarah
Sarah K
Savannah
Scott
Sean
Sean K
Sean L
Servio
Shane
Shelley
SNR
Solomon
Somer
Stephanie
Steve
Steve G
Steve W
Suleman
Suresh
Susan
Suzanne
Tara
Tavia
Teelie
Terrance
Thomas A
TJ
Tom
Tom R
Tony
Tony RS
Tracy
Tyler
Vincent
Wayne D
Wayne H
William C
Will M
XoLani
Zachary
Zavier

Join our Facebook Online Prayer Group
Once A day for SSA
Powrful Prayers for SSA
Please join our ONLINE PRAYER COMMUNITY by praying daily for everyone on our SSA HOPE PRAYER LIST and for all Homosexuals. United in Prayer we are stronger and share in each others graces, which are multiplied by our Lord's Promise, "Where two or three are gathered..." This promise is true even when united spiritually in our online prayer community.
Use the
Contact Page
to add yourself or a loved one who experiences SSA to the Prayer list. Each person is prayed for daily by SSA Hope Members. Some members also rotate the names praying and sacrificing for one person by name daily. You can help too by joining us in daily prayer! That is all it takes to be a member of SSA Hope. If you would like a prayer magnet for your fridge as a reminder to pray just ask for one when you contact us!
Prayer of Deliverance
Lord God Almighty, You are powerful, You are Our Father. We beg You through the intercession and help of the Archangels Michael, Raphael, and Gabriel for the deliverance of our brothers and sisters who are enslaved by the evil one. All you saints of heaven come to our aid.
From anxiety, sadness and obsessions, we beg You, free us O Lord.
From hatred, fornication and envy, we beg You, free us O Lord.
From thoughts of jealousy, rage and death, we beg You, free us O Lord.
From every thought of suicide and abortion, we beg You, free us O Lord.
From every form of sinful sexuality, we beg You, free us O Lord.
From every division in our family and every harmful friendship, we beg You, free us O Lord.
From every sort of spell, malice, witchcraft, and every form of occult, we beg You, free us O Lord.
Oh, Jesus, You said, "My peace I leave you, my peace I give," grant that through the intercession of Your mother, the Blessed Virgin Mary, we may be liberated from every spell and enjoy Your peace always. In the name of Christ our Lord.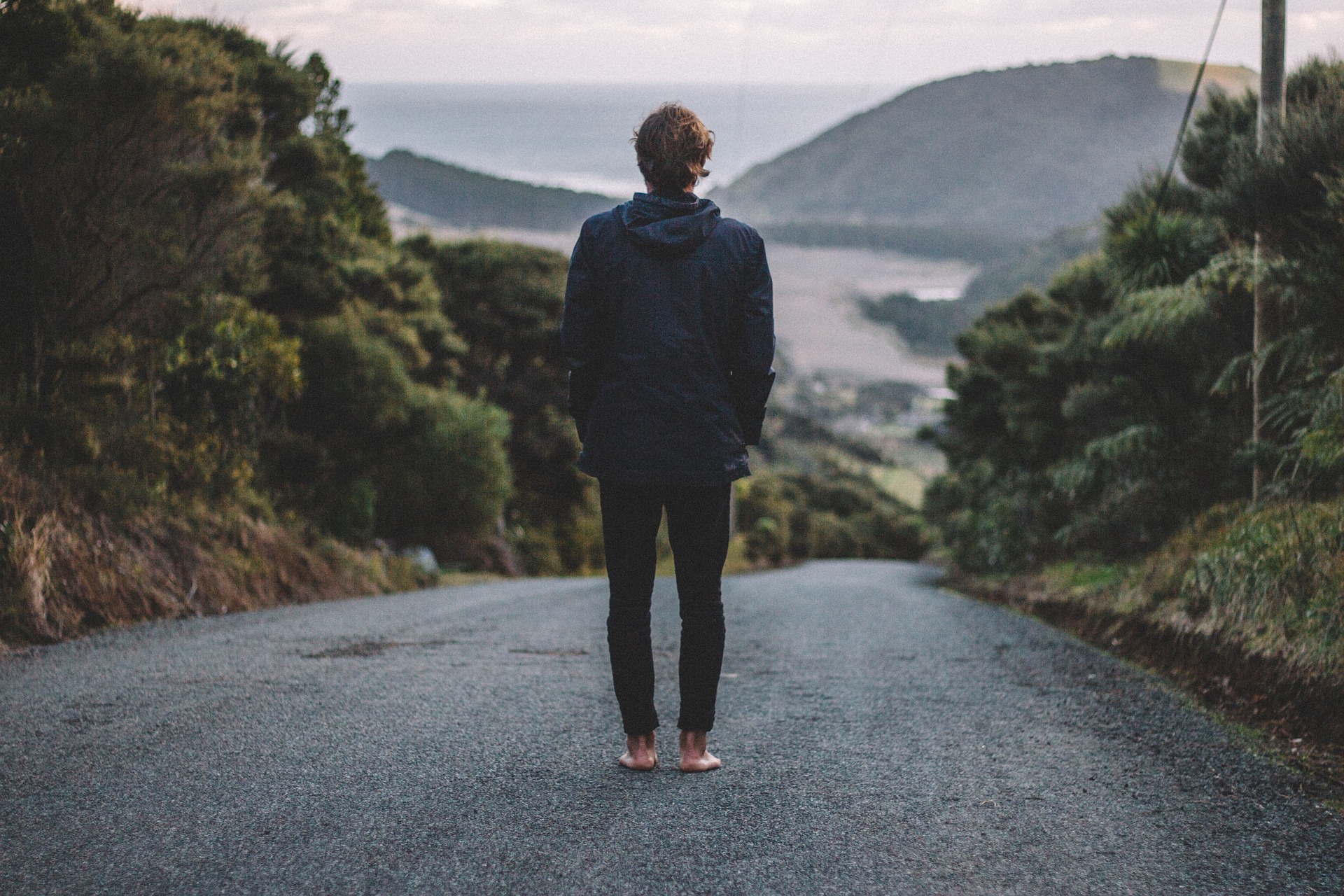 Prayer by a Struggler